Description
Our Yamaha Recording Custom Drum Kit Samples have multiple mic channels to give you more options during your mix.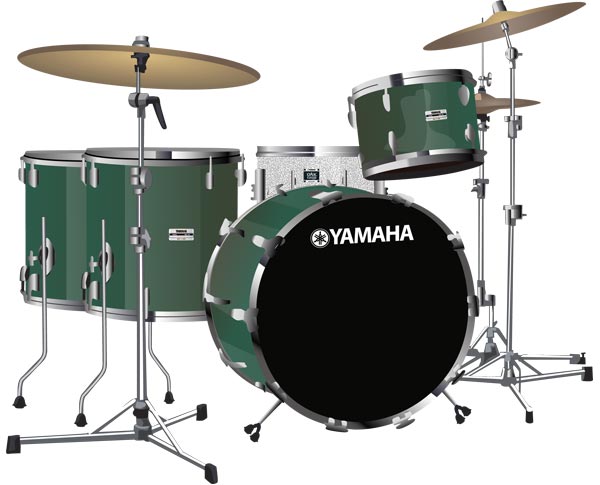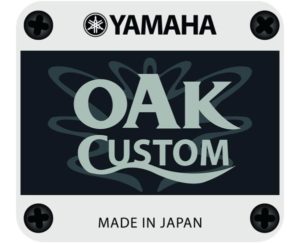 Yamaha Recording Custom Kick Drum
This 22" x 16" Yamaha birch kick drum has a beautiful wrapped green finish. A very tight, punchy sounding drum expertly crafted for the purpose of recording. Great for pop, rock, funk, metal and anything else you could think of that needs a solid sounding kick drum.
This drum was recorded with Evans heads on both the batter and reso sides.
Yamaha Oak Custom Snare Drum
This is a 5" x 14' Custom Oak snare drum made by Yamaha has a punchy sound with a strong crack. Includes Hits, Rim Shot and Side Stick articulations.
Yamaha Recording Custom Toms
High tuned 10" Yamaha birch tom.
Medium tuned 12 " Yamaha birch tom.
Low tuned 14" Yamaha birch tom.
Equipped with clear heads that provide great attack and an open sound.