Drum Samples: Handcrafted With Care Drum Samples: Handcrafted With Care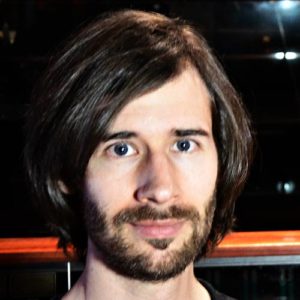 SIMON MORO | FOUNDER
Record Producer & Mixer
Simon graduated from the Royal Melbourne Institute of Technology's Sound Production Course in 2000. With further training from industry legends Michael Brauer and David Kahne.
His experience ranges from indie bands with JJJ Hottest 100 selection to commercial artists with #1 chart debuts and ARIA nominations. Corporate clients include: Sony, Universal, Mushroom, ABC, Network 10…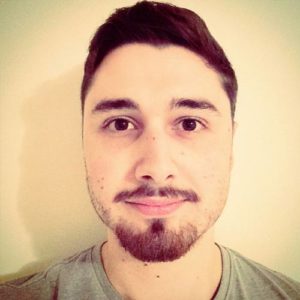 JAMES DINOPOULOS | CO-FOUNDER
Sound Engineer
James also graduated from the Royal Melbourne Institute of Technology's Sound Production Course in 2013. James has trained with and assisted Simon on many sessions since. That's pretty much how they came to be working on Indie Drums together…
His experience ranges from rock and metal, to pop… and the occasional choir. Despite his best efforts, most of the time the choirs are opposed to adding drums. Their loss…

Indie Drums was founded in 2012 by Record Producer & Mixer Simon Moro out of a love for drum sounds and a passion for record production.
We have a strong customer support focus, love getting your feedback and hearing how you're using our sounds. Feel free to drop us a line.
"To Encourage Music Creation By Producing Sounds That Inspire And Motivate Song Writers, Producers and Engineers."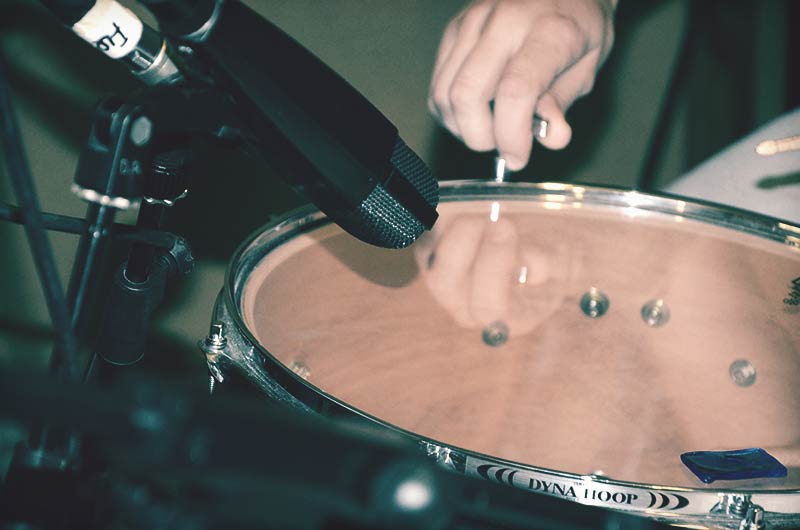 We always start at the sound source. This means getting a great drummer to play great kits. We carefully choose our drummers based on their style and taste*. If we wanted a robot, we'd hire one. Our drummers play with heart.
With kit and player selection considered, all Indie Drums kits are fitted with fresh heads prior to recording and tuned by a drum tech so they sound great in your productions… right out of the box… or .zip file!
*Musical taste, not the actual flavour of the human drummer.
The recording rooms used for Indie Drums libraries are chosen carefully. It's important to track in spaces that sound great with a balanced frequency response so they sit right in your mixes.
A mic selection with a blend of vintage and modern models* is used to ensure character in your production. We choose preamps to match and process some channels with compression, eq and other outboard gear such as the Culture Vulture and Transient Designer.
*Microphone models, not fashion models – fashion models don't have balanced XLR outputs.
We capture our drum samples and drum kits with vibe. During post production we insist on maintaining and adding to the sound, rather than scooping it all away with eq, squishing it with over-compression or making it sound all thin and hi-fi… like a thin and hi-fi sounding drum sample.
Our drum samples are edited and mixed on Grover Notting® Code 101 Mastering Series Monitors for precision and translation. We leave room in these samples for you to apply your own Eq and Compression. There's room to move to fit with your sound.