Description
Our DW Collectors Kit with Rare Keplinger Snare Drum Samples include multiple mic patches to give you more tonal control in the mix.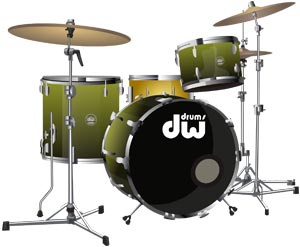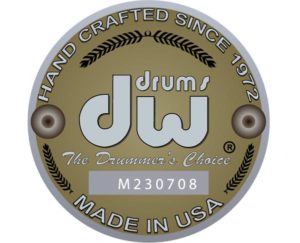 This 22" x 20" kick drum is made by renowned drum makers DW.
We recorded these kick drum samples with the intention of providing a punchy sounding pop and rock kick drum.
This drum was struck at 5 different velocities with a medium felt beater.
Keplinger Brass Snare Drum
This super rare Keplinger snare is 5 x 14″ with a gentle ringing tone. Great for rock and pop.
These DW Collectors Toms include a 12″ Rack and 16″ Floor. Both drums include standard hits at multi velocities.